Dr. Sahawneh, along with her three siblings, grew up on a small horse ranch in Iowa. She attended Iowa State University of Science and Technology, where she received a Bachelor's degree in Kinesiology with a minor in Public Health. There, she worked for the Iowa State football team and to this day enjoys college and professional athletics.
She later attended the University of Alabama School of Optometry in Birmingham, Alabama. Dr. Sahawneh was very active in the American Optometric Student Association and worked her way up to local American Optometric Student Association president, as well as serving as the University of Alabama School of Optometry student body president. In 2017, Dr. Sahawneh was selected by the Onesight foundation to travel to Tanzania for a mission trip, in order to provide eye care and materials to several hundred patients. She also attended national and local congressional conferences and maintained leadership roles within student associations, leading to her being awarded the American Optometric Student Association's first National Student of the Year in 2018. Additionally, she was awarded the Jess Boyd Eskridge Clinical Excellence Award from the University of Alabama School of Optometry.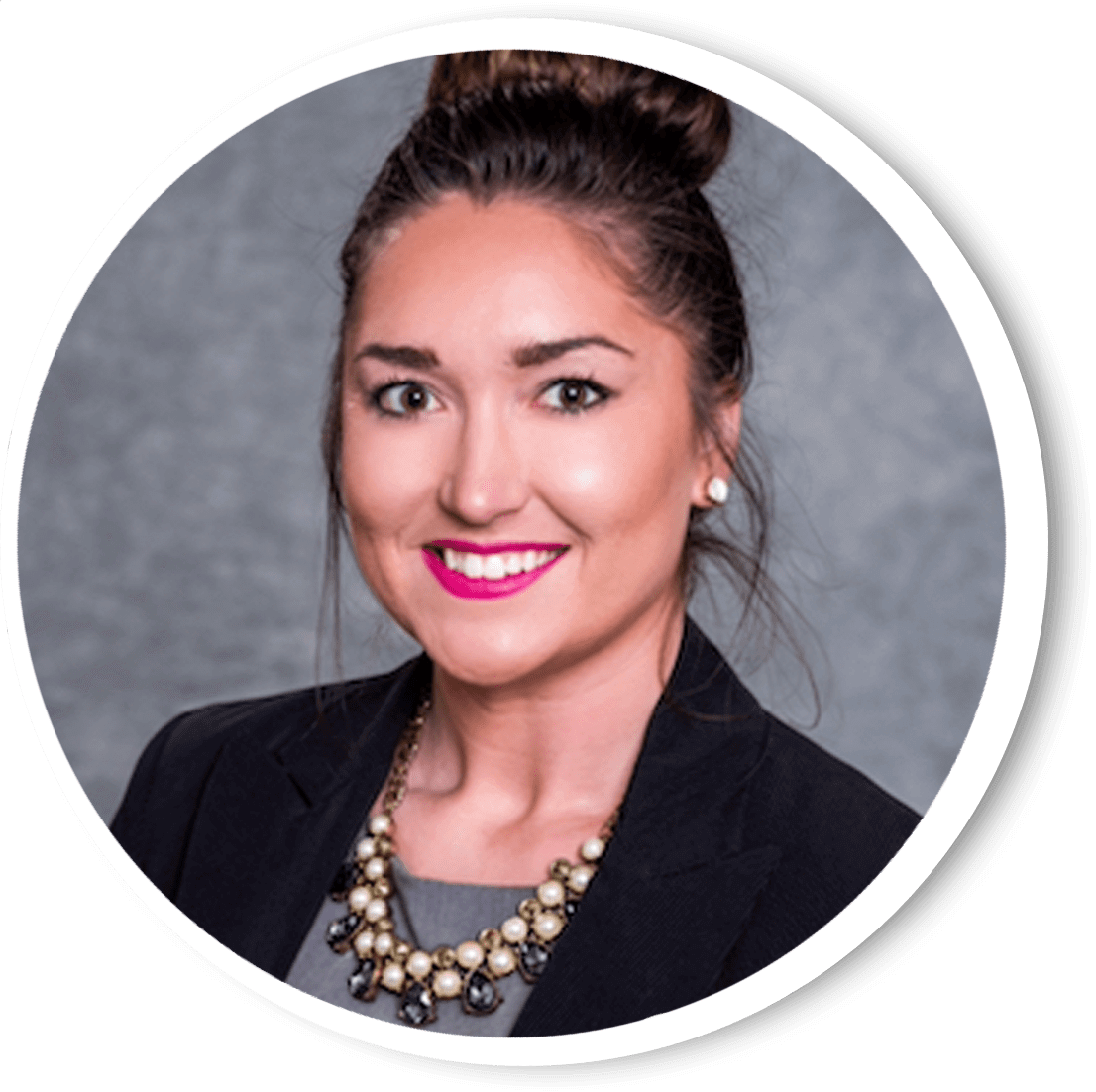 Dr. Sahawneh completed general and ocular disease training at the Tuscaloosa Veteran's Affair hospital, has worked at multiple private practices in Iowa and has been trained in advanced contact lenses at the University of Alabama School of Optometry and the Vision Institute in Jacksonville, Florida.
She completed higher level training at an Ocular Disease residency at the Gallup Indian Medical Center as a hospital resident in Gallup, New Mexico, serving the Navajo Nation. There she treated and co-managed an extensive amount of ocular disease, trauma, diabetes, glaucoma and anterior segment. She regularly performed specialty and medical contact lens fittings, as well as routine contact lens fittings. She also managed many pediatric diseases and has a special love for pediatric patients and their families. Additionally, she is certified in ophthalmic lasers and injections and minor surgical procedures.