At Gulf Coast Vision Center, the concept of eye care is more than just treating problems. We connect with people and care about their complete wellbeing. We believe by taking a more investigative approach to eye care, we are better prepared to preserve vision, as well as to enhance each patient's overall health.
The eyes are telling. Something as simple as a brief loss of vision can indicate carotid artery disease. This example reveals the importance of proactive eye care. Gulf Coast Vision Center provides complete eye care right up to referrals for eye surgery.
We are dedicated to providing comprehensive treatment and management of diseases such as glaucoma, macular degeneration and cataracts. We also treat problems related to dry eyes, allergies, diabetes and other systemic conditions.
Comprehensive Eye Physicals
LASIK, PRK and CK Consultation
Visual Fields
Testing Nerve Fiber Analysis
Photo Documentation
Glaucoma Evaluation
Cataract Evaluation
Low Vision Exam
Gulf Coast Vision Center's Amazing Staff
The strength of Gulf Coast Vision Center's professionals lies within their ability to care for patients with sincerity and a smile.
At the heart of what they do is one thing: service.
Their commitment to putting patients first is reflective of their passion to fulfill their roles as educators and caregivers. Everyone on our staff is dedicated to providing the ultimate experience in patient care and service.
They come to work each day with a love for what they do and a desire to help others, including children. To our staff the little things matter – whether it's helping a patient choose just the right frame or greeting someone at the door.
Expertise, Experience and an Eye Toward Education Back Our Unparalleled Service.
Many health issues related to the eyes are covered by insurance. Gulf Coast Vision Center accepts many different options for health and vision insurance. The list below shows a few, but not all, of the plans we do accept. If you do not see your insurance, call our office for more information or to confirm whether your plan is accepted.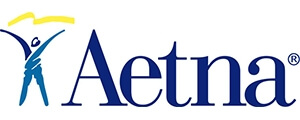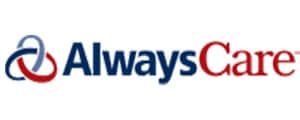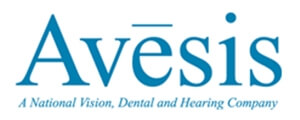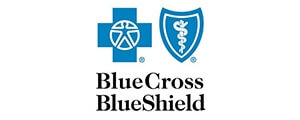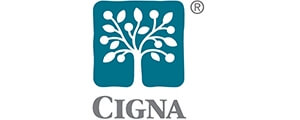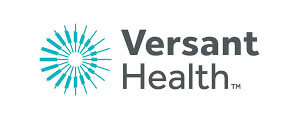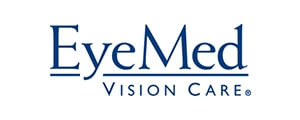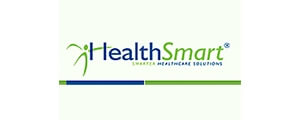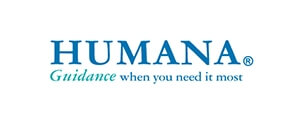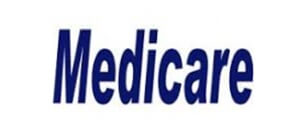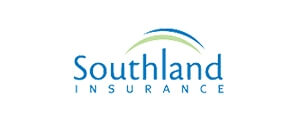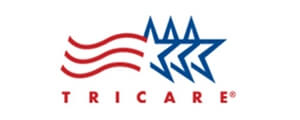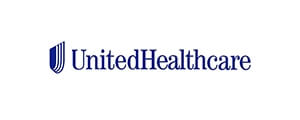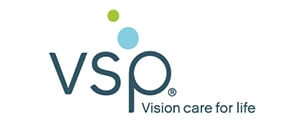 Digital Retinal Imaging/Fundus Photos
This technology combines retinal photography with the computerized imaging to allow instant viewing of the retina and optic nerve in great detail. Both the doctor and the patient see the image on the computer monitor.
This method of examining and documenting the retina promotes earlier diagnosis of abnormal conditions, which allows us to prevent permanent vision loss. An additional benefit of retinal imaging is that we store the picture permanently and compare them against any future changes.
Visual field tests assess the potential presence of blind spots (scotomas), which could indicate eye dieseases. A blind spot in the field of vision can be linked to a variety of specific eye diseases, depending on the size and shape of the scotoma.
Many eye and brain disorders can cause peripheral vision loss and visual field abnormalities.
For example, optic nerve damage caused by glaucoma creates a very specific visual field defect. Other eye problems associated with blind spots and other visual field defects, include optic nerve damage (optic neuropathy) from disease or damage to the light-sensitive inner lining of the eye (retina).
Brain abnormalities such as those caused by strokes or tumors can affect the visual field. In fact, the location of the stroke or tumor in the brain can frequently be determined by the size, shape and site of the visual field defect.
Optical Coherence Tomography "OCT"
This is a technique for obtaining sub-surface images of translucent or opaque materials, at a resolution equivalent to a low-power microscope. It is effectively "optical ultrasound," imaging reflections from within tissue to provide cross-sectional images. OCT delivers high resolution because it is based on light, rather than sound or radio frequency. An optical beam is directed at the tissue, and a small portion of this light that reflects from sub-surface features is collected. Thus OCT can build up clear 3D images of thick samples by rejecting background signal, while collecting light directly reflected from surfaces of interest.
This instrument gives us a safe method of evaluating the structures below the surface, so that we may detect damage that might otherwise go undetected until vision loss has occurred.