Eye Exam Center on the Gulf Coast
Our mission is simple at Gulf Coast Vision Center: to help you see more clearly throughout every stage of your life. We are the most trusted eye exam center in Pensacola, Florida from childhood into your senior years. Our optometric physicians utilize extensive training and advanced technology to provide the highest level of vision care regardless of your condition.
A comprehensive eye exam can help us identify any issues you have with your eyes and recommend the best treatment to restore your vision. We conduct a series of tests and use a variety of high level instruments to evaluate different aspects of your vision and overall eye health. Contact Gulf Coast Vision Center today to schedule your next eye exam.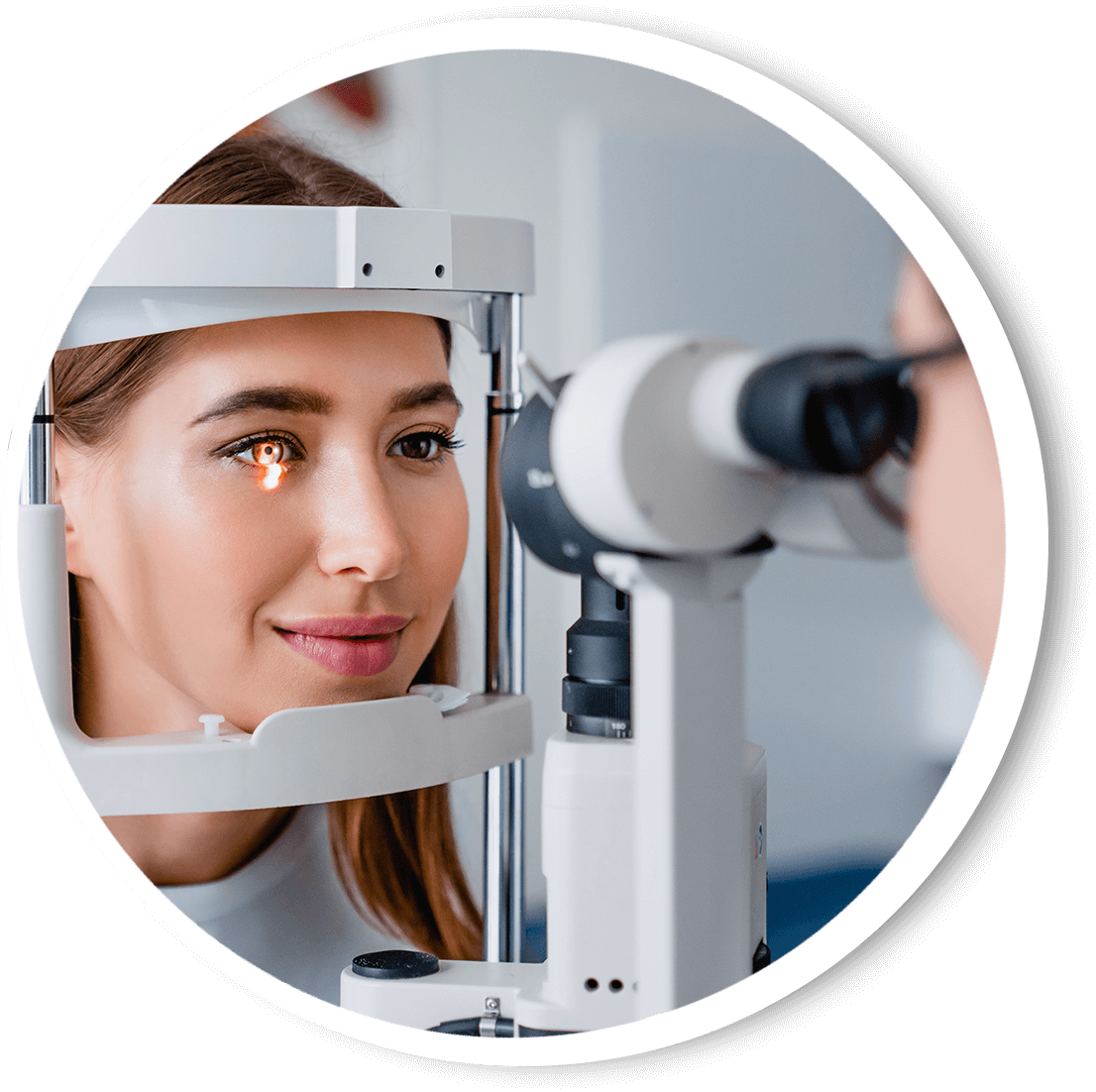 What Can You Expect in An Eye Exam?
We offer complete eye exams, including a recommended treatment plan. Eye exams include:
We gather your complete medical history to better understand your vision and identify any possible existing problems or project any potential issues in the future. We conduct a thorough question and answer session and look at any current prescriptions you are taking, family history and overall health.
Depending on your needs, we test various aspects of visual function, including color vision, eye muscle movement, depth perception, light response and peripheral vision.
Your visual field is how wide of an area your eye can see when you focus on a central point. Your doctor will complete visual eye testing to measure how much vision you have in either eye or how much vision loss may have occurred over time.
A nerve fiber analysis test will detect any damage to the fiber layer around the optic nerve due to glaucoma. This process is painless and takes approximately five minutes. The test consists of a scanning laser used to measure the thickness of the nerve fiber layer around the optic nerve.
During your glaucoma evaluation, your doctor will measure your intraocular pressure (IOP) using a procedure called tonometry. After administering eye drops to numb your eyes, your doctor will use a device that applies a small amount of pressure to your eye to measure its internal pressure.
A low vision exam assesses how visual impairment affects your daily life. The exam helps us determine what eyewear or other tools you may need to maintain proper vision. Instead of using a standard eye chart, our optomotrists will use portable charts and a device called a trial frame that is worn like a pair of glasses to measure visual ability.
Regular vision exams ensure that you have the most up-to-date prescriptions and help you avoid common symptoms of poor vision, such as headaches and light sensitivity. Our comprehensive exams are multi-faceted and occur during your appointment. Exams help us catch serious vision problems early.
We utilize advanced technology to identify mild to severe vision problems.
Retinal imaging combines retinal photography with computerized imaging to allow instant viewing of the retina and optic nerve. Using digital imaging, we can diagnose abnormal conditions early and prevent permanent vision loss. Another benefit of retinal imaging is that we store the picture permanently and compare them against future changes.
Visual field tests assess the potential presence of blind spots (scotomas), which could indicate eye diseases. A blind spot in the field of vision can be linked to various specific eye diseases, depending on the size and shape of the scotoma. Many eye and brain disorders can cause peripheral vision loss and visual field abnormalities.
Optical Coherence Tomography (OCT)
We obtain sub-surface images of translucent or opaque materials at a resolution equivalent to a low-power microscope. OCT delivers high-resolution images using an optical beam directed at the tissue, and a small portion of this light that reflects from subsurface features is collected. OCT creates clear 3D images. This technology gives us a safe method for evaluating the structures below the surface. We can detect damage that otherwise leads to vision loss.
Eye Exam Services We Offer
| | |
| --- | --- |
| Comprehensive Eye Physicals | |
| LASIK and PRK Consultation | |
| | |
| | |
| | |
Why Choose Gulf Coast Vision Center
We are committed to putting our patient's needs first. Our passion for being educators is reflected in the quality of our service and eyewear products. Our entire staff is dedicated to ensuring that you have a positive experience in patient care and service. We adhere to the highest standards in the eye care industry to preserve or enhance your vision.
Gulf Coast Vision Center carries top brand-name eyewear and other products. Check each location to find out which products are available. Some of our most popular eyewear brands include:
Many health issues related to the eyes are covered by insurance. Gulf Coast Vision Center accepts many different options for health and vision insurance. The list below shows a few, but not all, of the plans we do accept. If you do not see your insurance, call our office for more information or to confirm whether your plan is accepted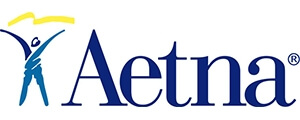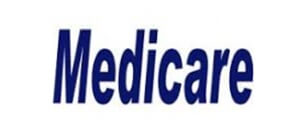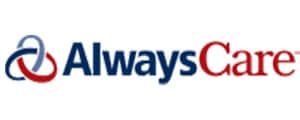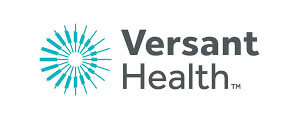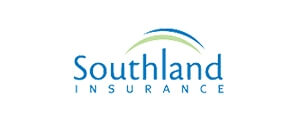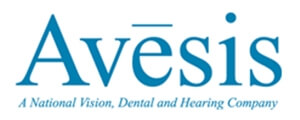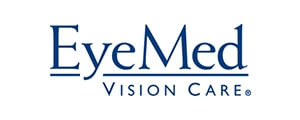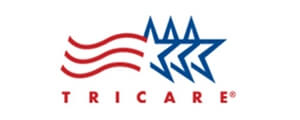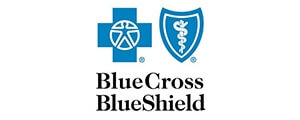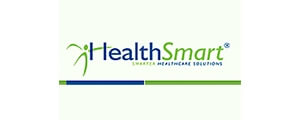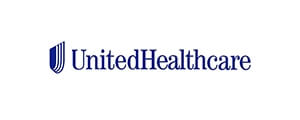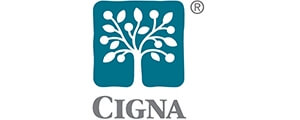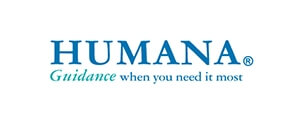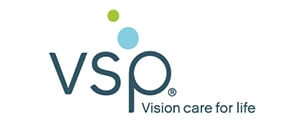 Schedule an Eye Exam Today
Contact Gulf Coast Vision Center today at one of our locations in Pace, Crestview or Pensacola to schedule a comprehensive eye exam.