Dr. Tyler Ridder was born and raised in Highlands Ranch, Colorado, where he was introduced to the eye care industry from a young age as his father is an optometrist. He received his bachelor's degree in Biomedical Sciences and graduated Magna Cum Laude from Colorado State University. Dr. Ridder then pursued his doctorate in optometry from Midwestern University College of Optometry, where he graduated with distinction as a Beta Sigma Kappa International Optometric Honor Society member.
Dr. Ridder received his clinical training at a private practice in Jacksonville, Florida, primarily focused on managing ocular surface and corneal disease. He then trained at a private practice in Mesa, Arizona, where he treated glaucoma, macular degeneration, ocular emergencies and co-managed refractive and cataract surgical cases. Dr. Ridder continued his training in ocular disease at the Gila River Indian Health Hospital in Komatke, Arizona, where he managed diabetic retinopathy, chronic ocular inflammation and infectious ocular conditions. Dr. Ridder finished his clinical training at the Midwestern University Eye Institute, working closely with a cataract surgeon and other specialists in dry eye, low vision, pediatrics and specialty contact lenses.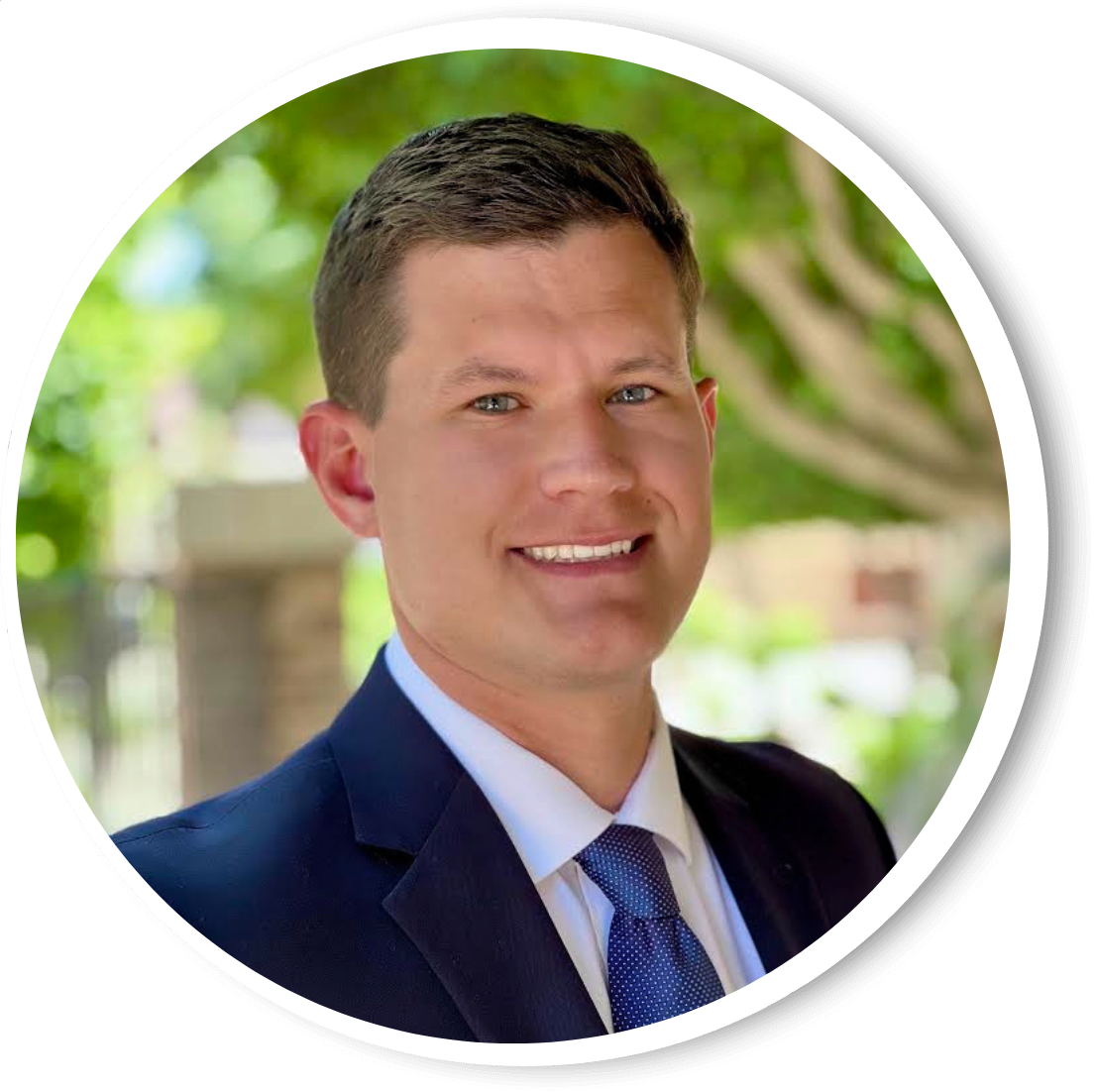 Dr. Ridder believes that patient education is critically important to the doctor-patient relationship. He strives to ensure that his patients understand their diagnoses to improve long-term ocular health. He is interested in medical eye care and managing complex contact lens fittings.
Dr. Ridder relocated to Florida to join the Gulf Coast Vision Center team to provide the highest quality of routine and medical eye care. During his free time, he enjoys spending time with his wife, exploring the beaches, playing racquet sports, learning music theory and playing the guitar.