Dr. Douglas Reynolds, a native of Kentucky, graduated from Nova Southeastern College of Optometry. Prior to entering NSU he was a technician, surgical assistant and clinical supervisor for several ophthalmology practices in northern Kentucky and Cincinnati, Ohio.
While in school he was honored with the Florida Optometric Association Presidential Award, the American Optometric Association Student Leadership Award, The Florida Council of Vision Awareness Award and two Palm Beach County Society Awards. He also served as the Florida Optometric Student Association president and class president, and more recently he served as the president of the West Florida Optometric Association.
He actively participates in medical missions to countries such as Africa, Costa Rica and Honduras. As a VisionQuest doctor he provides complimentary eye examinations and glasses for children in need. His participation with the American Optometric Association's InfantSEE program allows him to provide one free eye examination for infants younger than 12 months of age. Dr. Reynolds also participates with the Health and Hope clinic to provide eye care for individuals in need.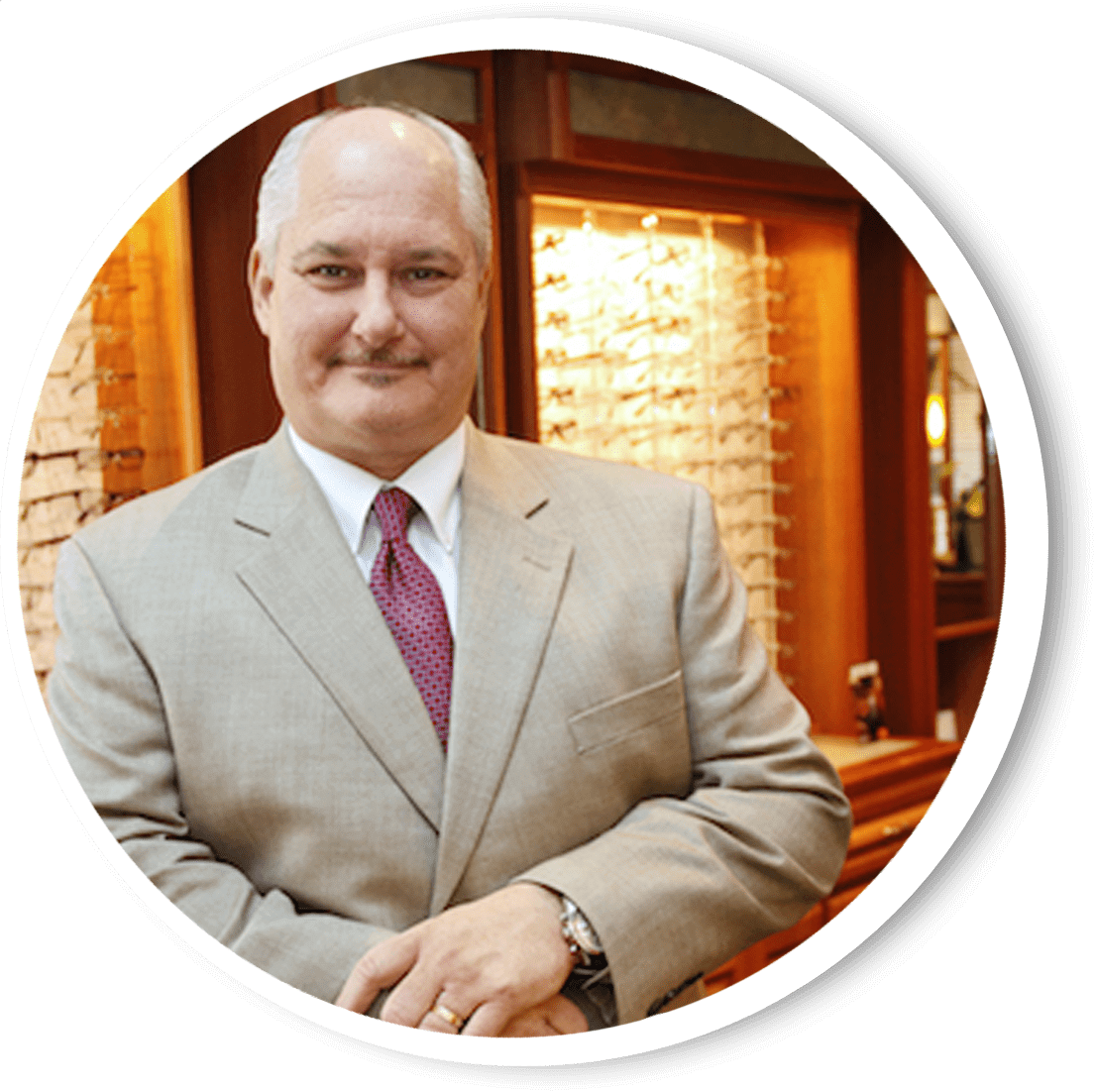 Dr. Reynolds advanced his training in eye disease with an externship at the University of Miami's Bascom Palmer Eye Institute. He provides treatment and management of conditions such as glaucoma, cataracts, diabetes and macular degeneration. He also provides contacts, glasses and low vision device examinations. Dr. Reynolds is the pediatric low vision provider for the Panhandle under the Low Vision Initiative program sponsored by Florida State University.