Dr. Stephen Tipton was born and raised in Springfield, Missouri. He received his bachelor's degree in biology and physics and graduated with honors from Rockhurst University in Kansas City, Missouri. He went on to attend optometry school at the Southern College of Optometry in Memphis, Tennessee where he graduated with honors in 2017.
Dr. Tipton received clinical training at the Daytona Beach VA in ocular disease including glaucoma, dry eye, macular degeneration, and diabetic eye disease. He also trained at a private practice in Charleston, SC where he became proficient in contact lens management, pediatrics, and urgent eye care evaluations.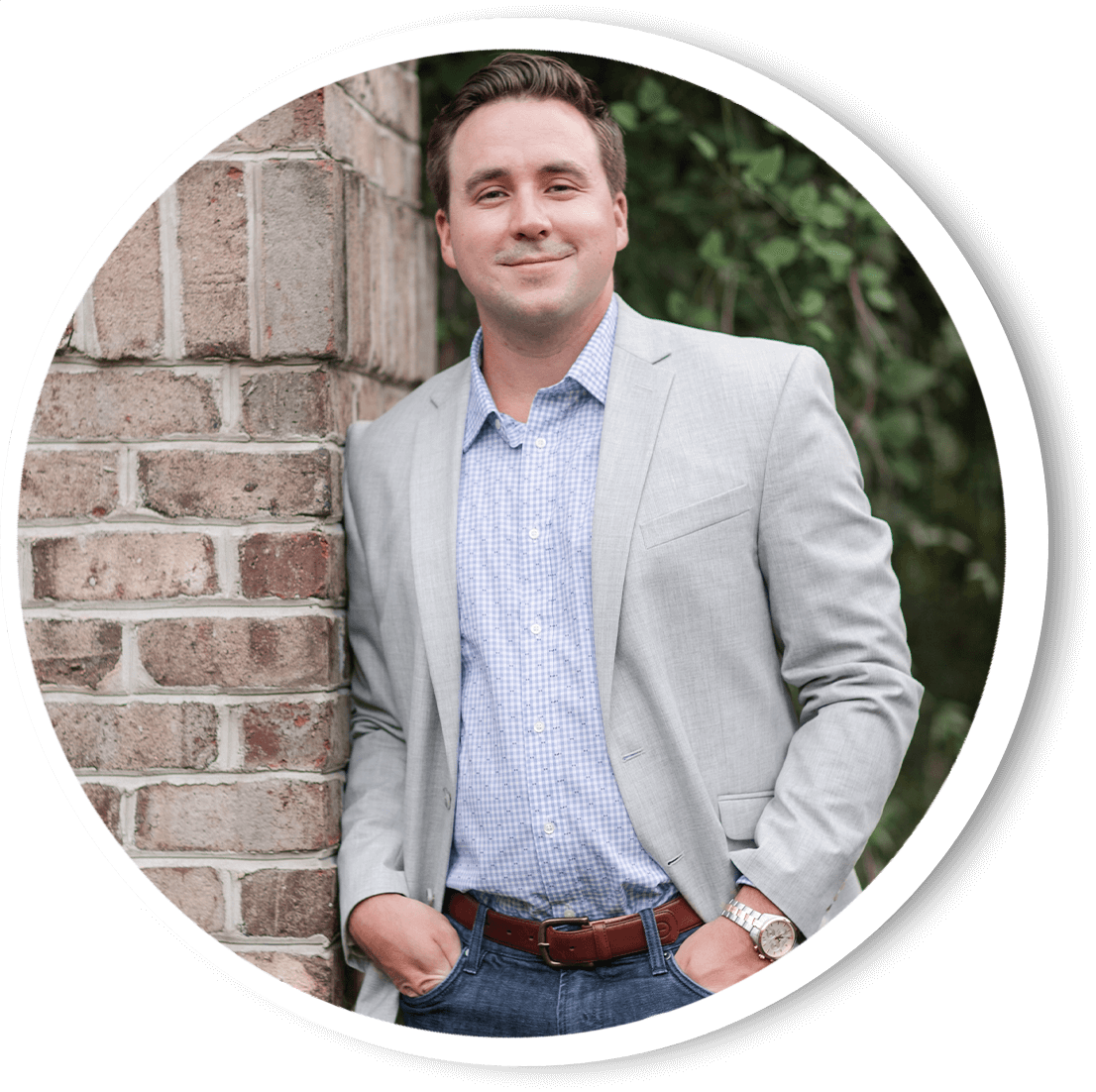 While at SCO, he was selected for the Health Professions Scholarship Program through the United States Army. Upon graduation, he commissioned as a Captain in the US Army, graduated from the basic officer leadership course, and was stationed at Fort Bragg, North Carolina. Dr. Tipton spent three and a half years providing comprehensive eye care to active duty soldiers, retirees, and their family members at Womack Army Medical Center. During this time, he also served as the Officer in Charge at one of the outlying optometry clinics on base where he led his clinical team in achieving the highest patient satisfaction scores within the department. In 2019, he was selected for Operation Pacific Angel, a humanitarian mission to Papua New Guinea, and he helped provide eye care to over 1,200 patients in the underprivileged community of Lae.
After completing his military career in North Carolina, Dr. Tipton moved to Pensacola with his wife, a Pensacola native, and their son. In his free time, he enjoys playing golf, watching the Kansas City Chiefs, being outdoors and on the water, and spending quality time with his family and friends.