Cornea Care at Gulf Coast Vision Center
Gulf Coast Vision Center offers comprehensive cornea care to help you with corneal disease. Our optometric physicians can assess the damage in your eyes to determine what type of treatment is appropriate for your eye condition. If we can identify the problem early, we can prevent permanent damage to the eye and subsequent vision loss.
If you experience vision loss or eye pain, contact us to schedule an immediate eye exam. We can assess your eyes and make recommendations on what steps you should take to get help. To find out more about cornea care and how to get treatment for your injuries, call Gulf Coast Vision Center at one of our locations in Crestview, Pace, or Pensacola.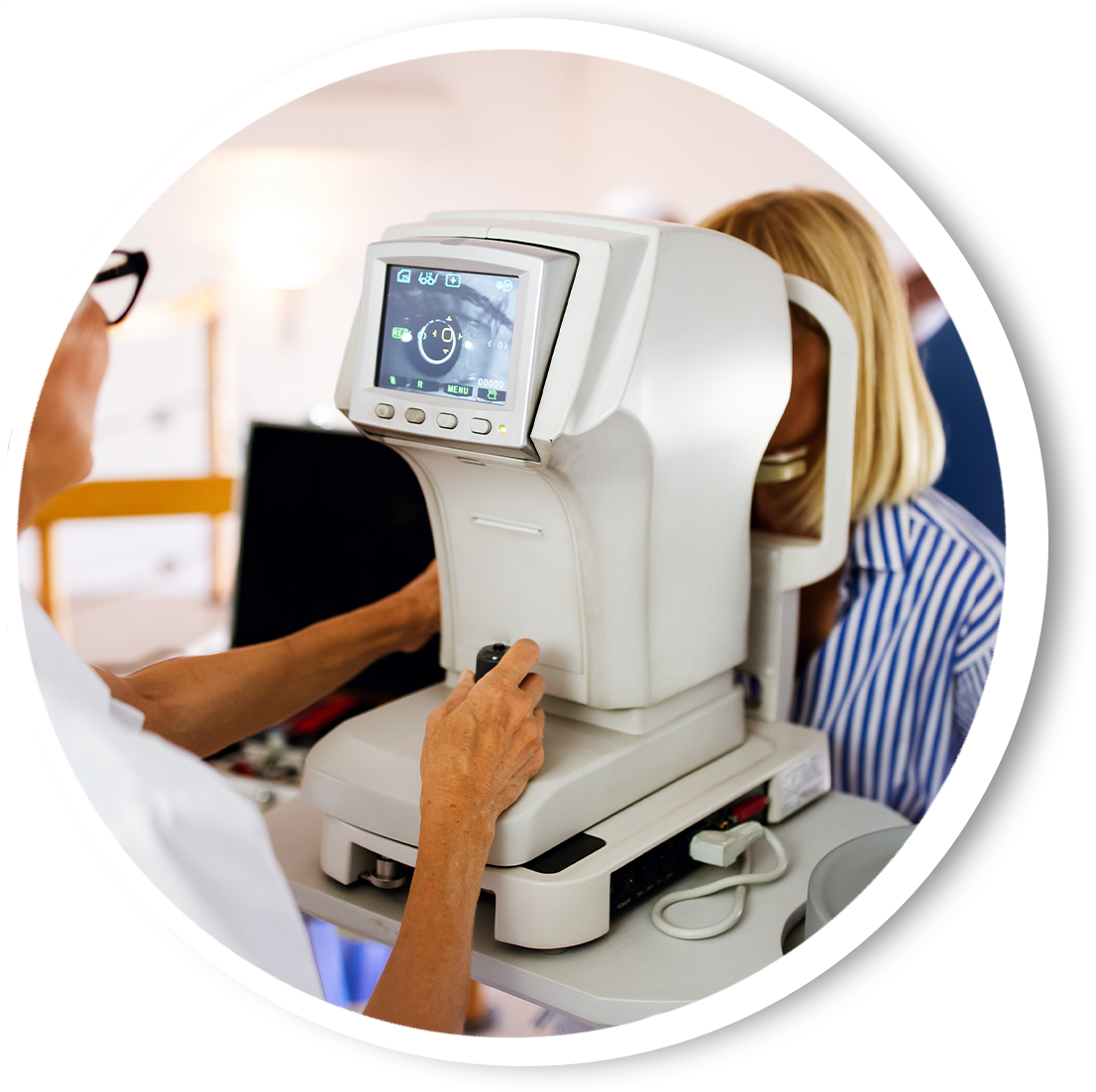 Corneal disease occurs due to one or more related conditions that affect the cornea and surrounding areas of the eye. Some of the leading factors that lead to corneal disease include genetics, degenerations, and infections. The condition can lead to blindness, vision distortion, or cloudy vision. Some of the most common causes of corneal disease include
Eye trauma or injury

Genetics

Old age
Common Corneal Disease Symptoms
One reason people do not get timely treatment of corneal disease is that they are unaware of the symptoms. While some symptoms are pronounced, others may be subtle and hard to identify. Some common corneal disease symptoms include
If you experience one or more corneal disease symptoms, do not hesitate to schedule an eye exam at Gulf Coast Vision Center. We can perform a series of exams that help us identify your condition and prescribe treatment right away.
Corneal Disease Diagnosis and Treatment
A corneal disease exam and diagnosis is a fast and simple procedure. We check for corneal disease or trauma by examining the eyes with high-end magnifying equipment. Using a slit lamp and advanced diagnostic technology we can detect signs of corneal infection, inflammation, scarring, and other problems. A special dye may be used to determine the extent of the damage.
As with any serious eye infection, corneal disease should be treated immediately. Some antibiotics and steroids can be used topically and orally to treat the myriad of conditions that can affect the cornea. It is important NOT to use a friend's eye drops or Visine drops without consulting your optometrist.
Insurance companies in Florida cover many health issues related to the eyes. Gulf Coast Vision Center accepts many different options for health and vision insurance. The list below shows a few, but not all, of the plans we accept. If you do not see your insurance, call our office for more information to confirm whether your plan is accepted.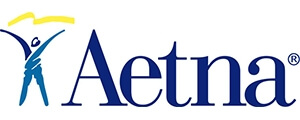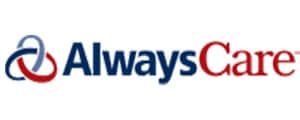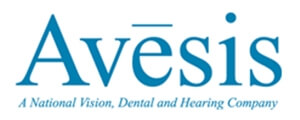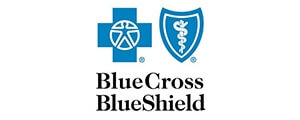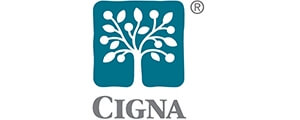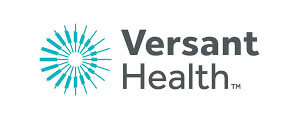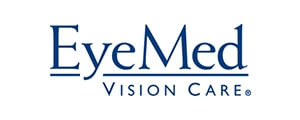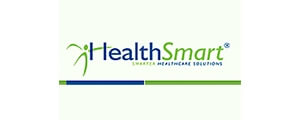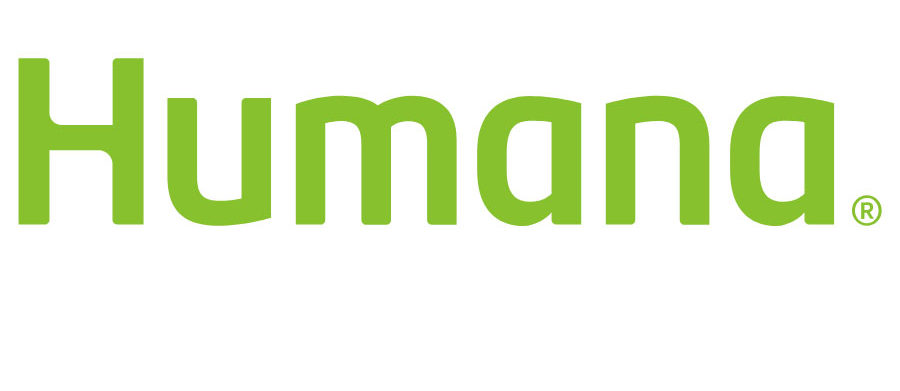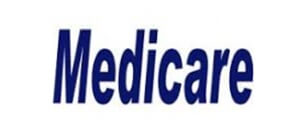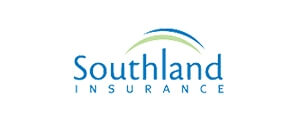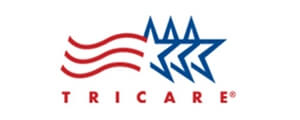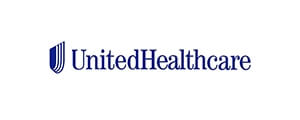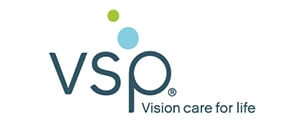 Schedule a Cornea Exam Today
Contact Gulf Coast Vision Center today at one of our locations in Crestview, Pace, or Pensacola to schedule a corneal exam.