Your Most Trusted Pediatric Eye Doctor in Northwest Florida
When your child's vision matters, you expect nothing less than the best from your local eye doctor. At Gulf Coast Vision Center, our mission is clear. We strive to provide exceptional eye care service in Pensacola, Florida, that you can rely on. We offer a wide range of services to meet your child's eye care needs throughout every stage of growth and vision development.
We provide comprehensive pediatric eye care products and services such as exams, contact lenses, physicals, consultations and analysis. We combine advanced technology with personalized care to give your child a holistic experience. We don't just treat eye problems. We promote eye wellness and preservation through preventative and responsive care for all children.
Contact Gulf Coast Vision Center at one of our locations in Pace, Crestview or Pensacola to schedule an eye exam. Taking care of your eyes means taking care of you!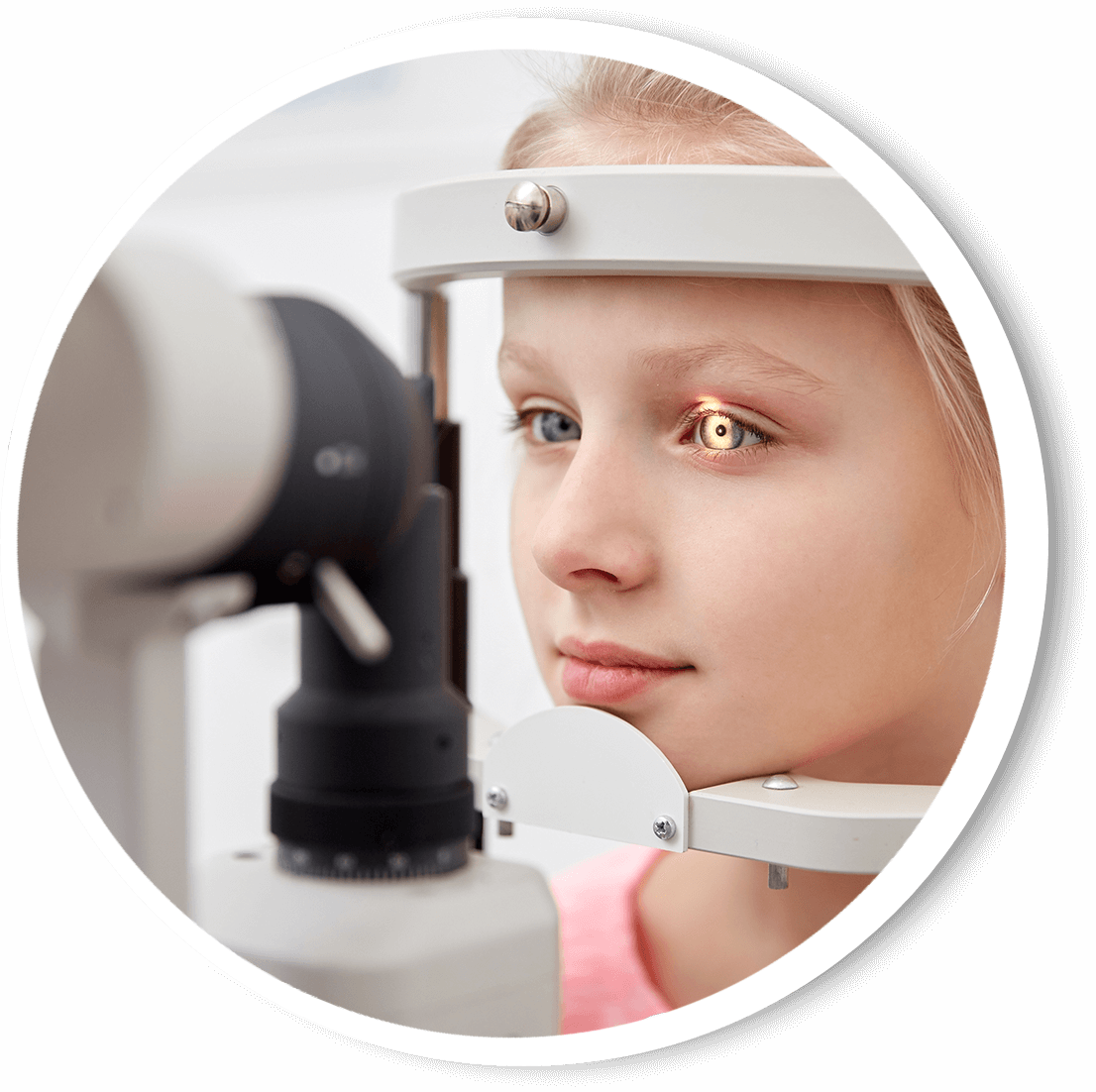 Pediatric Eye Services We Offer in Northwest Florida
Whether your child needs something as simple as a routine exam or an in-depth analysis, our eye care center offers a variety of services and products, including
Regardless of what type of eye condition your child has or if they are just getting started on their eye care journey, our eye doctors can evaluate and diagnose any condition. We provide comprehensive testing and can consult you on the best route to take for your child's specific condition.
Need a Child Eye Exam? Here's What You Can Expect
Like anything your child experiences for the first time, an eye exam can be intimidating. We understand how apprehensive your child may feel and do our best to create a warm environment with a friendly and caring staff. To start, the eye doctor will ask about your child's health, activities, eye problems and any other health problems. From there, the doctor may perform a series of exams such as
We test how well your child sees at different distances. If your child can read, we use the standard eye chart. If not, we use shapes or a single letter in different positions. We also check your child's depth perception.
Corneal Light
Reflex Test
We check how your child's eyes respond to light. The doctor shines a bright light in each eye for a moment to see if the pupil reacts normally.
The doctor or eye technician moves an object or finger in different directions to check how your child's eyes follow it. We also check your child's peripheral vision.
Common Eye Problems to Look Out for in Children
Children are not always aware of their problems or do not always know how to express them. Therefore, you may want to encourage your child to talk to you if they have problems. Likewise, if you notice that your child has eye problems, you should schedule an eye exam right away. Three common eye problems in children include:
Amblyopia or 'lazy eye' occurs in early childhood. When nerves between the brain and an eye are not properly stimulated, the brain favors the other eye. Symptoms include a wandering eye, eyes that may not appear to work together or poor depth perception. Both eyes may be affected. Treatment includes eye patches, drops, glasses or contact lenses and sometimes surgery.
Crossed Eyes (Strabismus)
Strabismus occurs when the eyes do not look in the same direction at the same time. Causes of strabismus can include nerve injury or dysfunction of the muscles controlling the eye. Crossed eyes can be corrected with early treatment. Treatment options include special eyewear, use of an eye patch or surgery.
A refractive error is a common eye disorder in children. It occurs when the eye cannot focus on images. The result of refractive errors is blurred vision, which is sometimes so severe that it causes visual impairment. Common refractive errors include nearsightedness, farsightedness or astigmatism.
When Should You Schedule a Child Eye Exam?
Although every child is different, you should schedule your child's first eye exam at six months old. After that, schedule your next exam at three years old and again before they enter first grade. You should schedule an exam if your child experiences these symptoms:
White pupil (instead of black)
Chronic tears
Abnormal alignment of both eyes
Poor visual tracking
Poor focus
Light sensitivity
Constant eye rubbing
If your child has trouble focusing in school, difficulty reading or writing or complains of headaches, they may need an eye exam. Even if your child never has problems with their vision, you should schedule a routine exam annually between ages six and 18. If your child needs glasses, our staff can help you pick out the perfect frames for your child. For children, it is important to have durable frames made with impact-resistant plastic.
Insurance companies in Florida cover many health issues related to the eyes. Gulf Coast Vision Center accepts many different options for health and vision insurance. The list below shows a few, but not all, of the plans we accept. If you do not see your insurance, call our office for more information or to confirm whether your plan is accepted.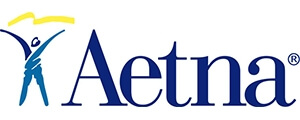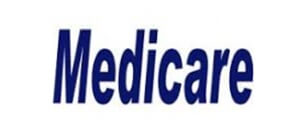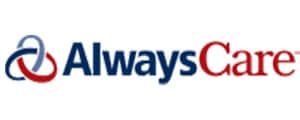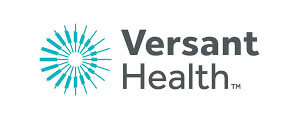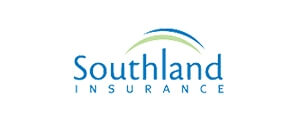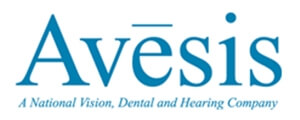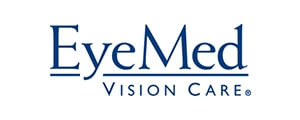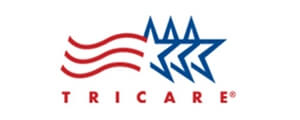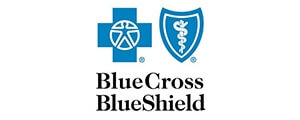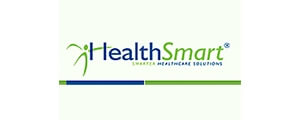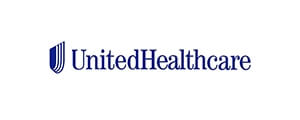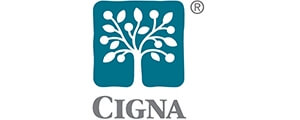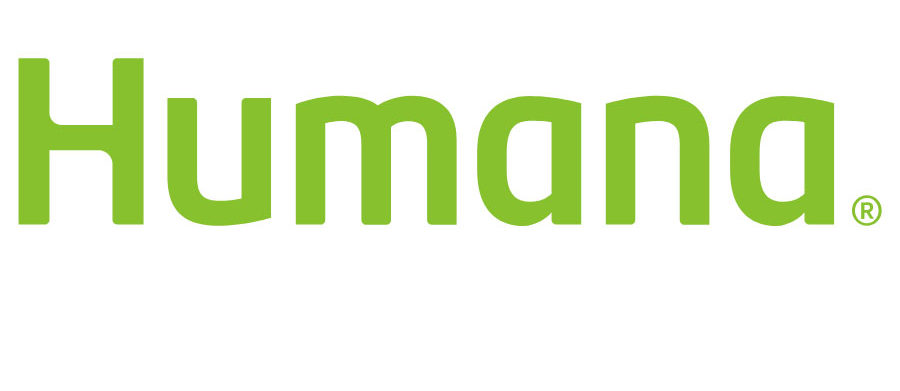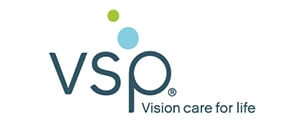 Schedule a Child Eye Exam Today
Contact Gulf Coast Vision Center today at one of our locations in Pace, Crestview or Pensacola to schedule an eye exam for your child.