Emergency Eye Care in Pensacola, Florida
Eye accidents can happen anywhere at any time. When they do, you need an emergency eye care center in Pensacola, Florida, that you can trust to treat your eyes right away. Gulf Coast Vision Centers offers 24-hour responsive emergency medical care for all types of eye emergencies. Our eye doctors are always on-call to provide specialized emergency medical assistance when you need it most.
For our established clients, our centers are available for eye care emergencies that require immediate attention and not daily care. So, if you are having an eye emergency, don't delay. Get professional help as soon as possible. When you need critical care, call Gulf Coast Vision Center at any of our convenient locations in Pace, Crestview and Pensacola.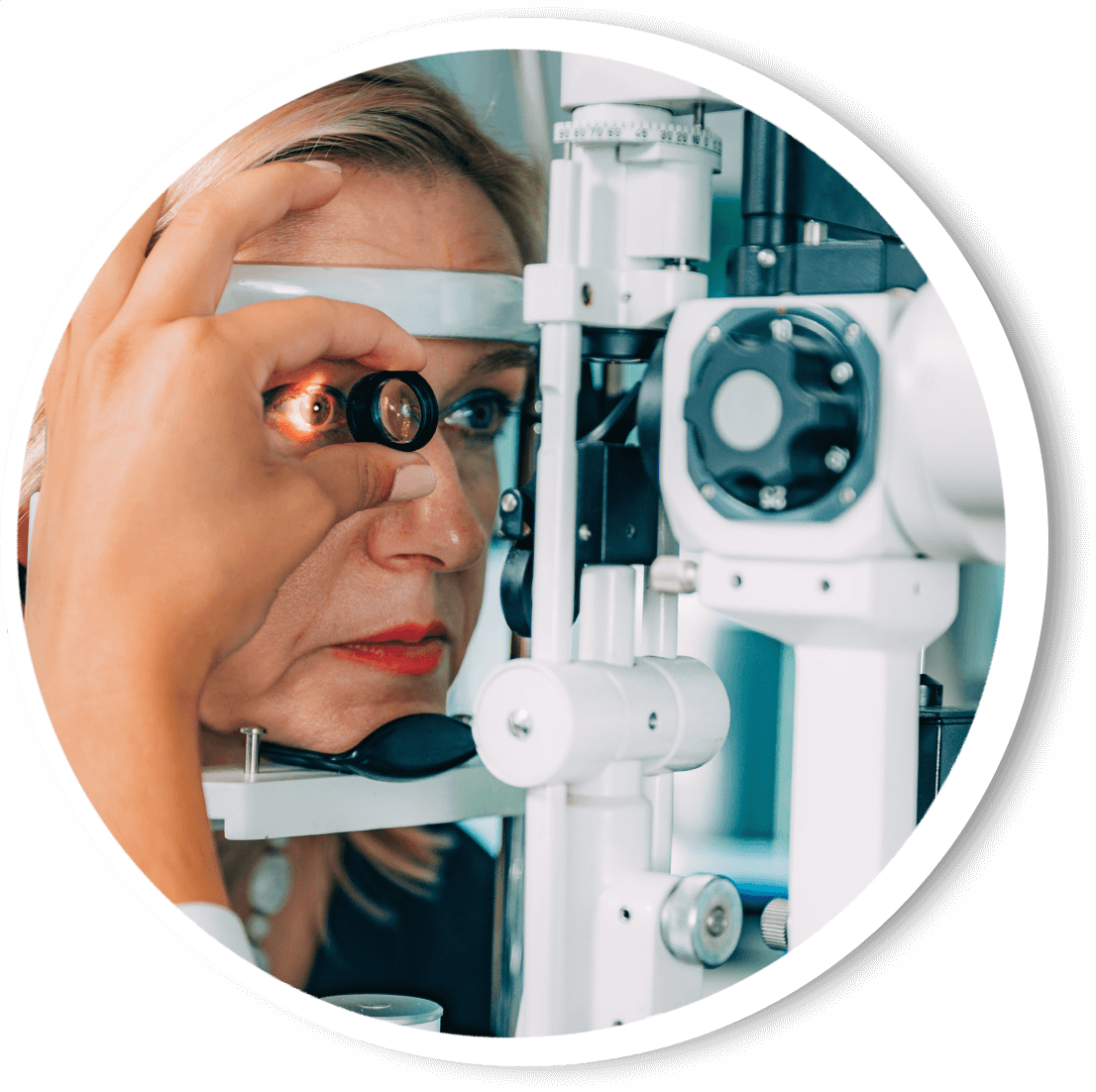 Do I Have an Eye Emergency?
If you are experiencing swelling, redness or pain, you should seek medical attention. Without proper treatment, you may risk partial vision loss or permanent blindness. There are a variety of situations that may qualify as an eye emergency, including:
Impact or scratches
Chemical burn
Corneal ulcers
Sudden blurriness
Loss of vision
Floaters or flashes of light
Abrupt headaches with or without visual impacts may also qualify as an eye emergency. Don't take chances with your eyes; contact your eye doctor as soon as possible. At least one of our doctors is always available to check your eyes.
What to Avoid if You Have an Eye Emergency
The first few steps you take after an eye emergency are the most critical. One mistake can cause further – and possibly permanent – damage to your eyes. Here are some things to avoid after an injury.
Do Not:
Rub or apply pressure to your eye 

Remove foreign objects lodged in the eye 

Use tools to remove objects or fix the problem 

Apply medication or ointment to the injury 

Remove contact lenses
In some instances, you may want to remove the contact lens. For instance, if your eye is suffering from a chemical burn, you may want to remove the contact. However, if possible, try to get to the clinic first and allow your eye doctor to remove it. 
Contact Us for Emergency Eye Care
Contact Gulf Coast Vision Center today at one of our locations when you need emergency eye care in Pace, Crestview or Pensacola.