Premier Contact Lenses on the Gulf Coast
Gulf Coast Vision Center offers a wide selection of contact lenses, including disposable soft contact, bifocal/multifocal, toric and colored lenses. Whether you wear daily, weekly or monthly disposables or conventional (vial) lenses, check out our selection of lenses that fit your needs. We offer lenses perfectly suited to your lifestyle, vision needs and your eye's dimensions.
Schedule an eye exam today to discover what type of lenses are best for your eyes. Our lense specialists can go over all of your options, answer your questions, and help you find the best product that brings you 100 percent satisfaction. To find out more about the benefits of contact lenses, call Gulf Coast Vision Center today to schedule your eye exam.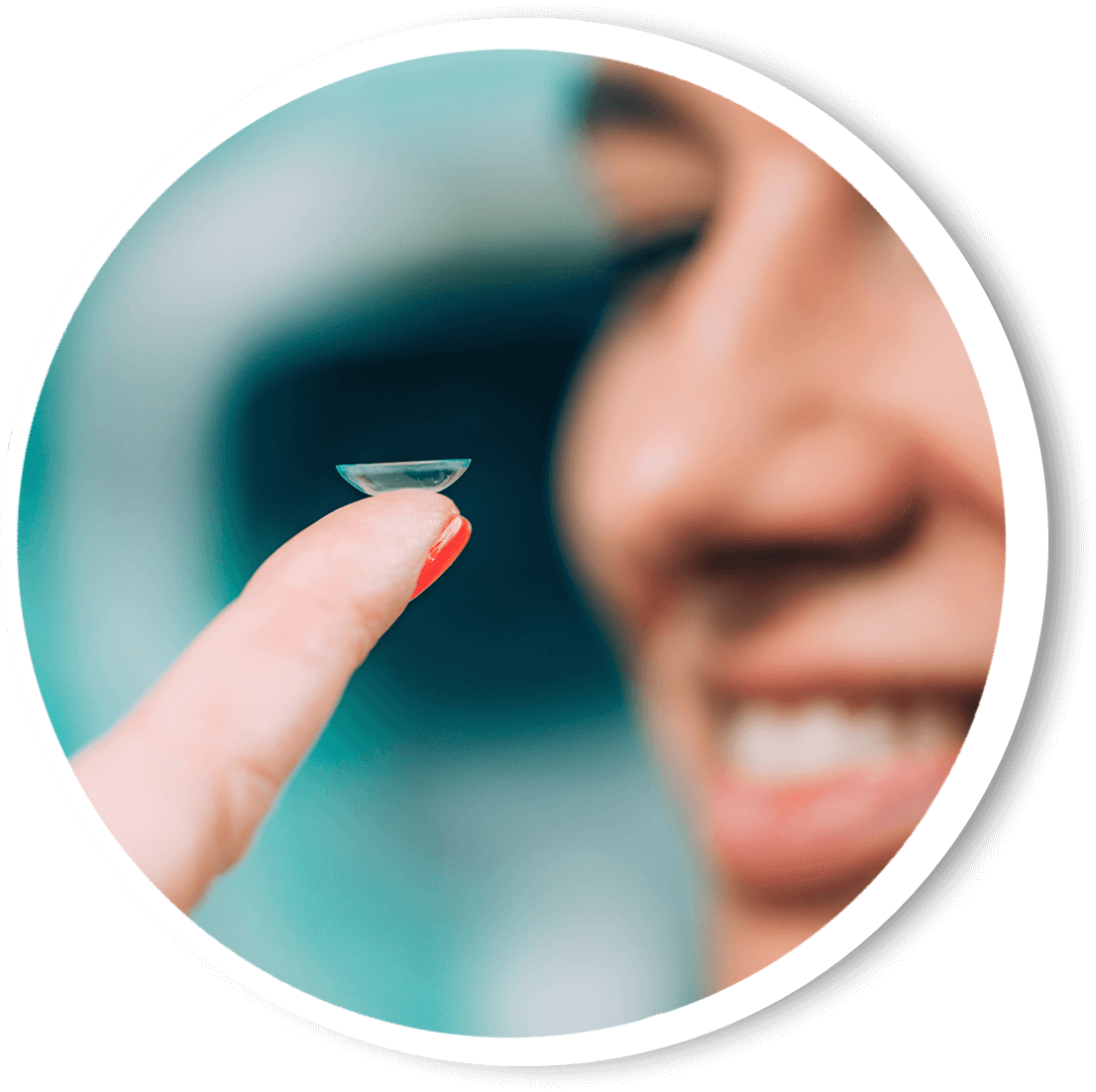 Contact Services We Offer
We provide comprehensive contact exams, services and products with a more personalized approach to meeting your needs. Some of our most common contact lens services include:
To ensure you receive the perfect type of contact lenses for your vision, we begin with a contact lens exam. Your eye doctor will examine your eyes to determine what type of vision correction you need. We consider current issues you are experiencing, such as dry eye, eye infections or allergy problems, when choosing the right contact lenses for you.
Contact Lenses for Dry Eyes
Advances in technology now allow you to wear contacts if your eyes are susceptible to dryness. Soft contact lenses are better than hard contact lenses for dry eyes. The low water content of soft lenses is better at keeping your eyes moisturized throughout the day. Certain kinds of soft contact lenses have been developed specifically for optimal comfort for dry eyes.
Contact Lenses for Astigmatism
You may still be a candidate for contact lenses if you have astigmatism. Toric contact lenses are one option for people who suffer from severe astigmatism. These lenses are soft and work to correct vision in people with irregularly shaped eyes. Some toric contact lenses are even weighted at the bottom to prevent them from spinning on the eye's surface.
What to Expect When Getting Contact Lenses
If you decide to wear contact lenses, the lenses must fit properly and comfortably. You also need to know about contact lens safety, maintenance and hygiene. A contact lens exam includes a comprehensive eye exam, a general vision prescription, a contact lens consultation and measurement. What can you expect when getting contact lenses?
A comprehensive eye exam will check your eyes' general health and the quality of your vision. During this exam, we will determine your prescription for eyeglasses. Your doctor may also check for any eye health issues that could interfere with the comfort and success of contact lens wear.
One of the initial steps in a contact lens consultation is to discuss lifestyle and health considerations that could impact the type of contacts you wear. If you have a condition, such as astigmatism or dry eye syndrome, we may recommend a certain type of contact lens.
Contact lenses that do not fit properly could cause discomfort, blurry vision or eye damage. Therefore, we will take measurements to fit your contact lenses properly. We evaluate and measure areas of the eye, such as the corneal curvature and pupil or iris size, and perform a tear film evaluation. The right fit can make all the difference in your comfort and the quality of your vision.
You will try on a pair of lenses to confirm the fit and comfort before finalizing and ordering your lenses. We insert the lenses and keep them in for 15-20 minutes before the doctor exams the fit, movement and tearing in the eye. Your eye doctor may request a follow-up appointment to check that your contact lenses fit properly and that your eyes are adjusting properly.
Quality Contact Lenses You Can Count On
We carry an extensive line of popular contact lenses to match all types of eyes and vision issues. Lenses range from high oxygen lenses and extended wear lenses to multifocal lenses and multifocal astigmatism lenses. Some of our most popular lenses include:
Contact Lens Types
Soft
Semi-soft
Rigid
Toric (for astigmatism)
Multi-focal
Hard-to-fit
Contact Lens Brands
Biofinity
Bausch + Lomb                                                 
Acuvue
Alcon
Why Choose Gulf Coast Vision Center
We are committed to putting our patient's needs first. Our passion for being educators and vision specialists is reflected in the quality of our service and eyewear products. Our entire staff is dedicated to ensuring that you have a positive experience in patient care and service. We adhere to the highest standards in the eye care industry to preserve or enhance your vision.
Many health issues related to the eyes are covered by insurance. Gulf Coast Vision Center accepts many different options for health and vision insurance. The list below shows a few (but not all) of the insurance plans we accept. If you do not see your insurance, call our office for more information or to confirm whether your plan is accepted.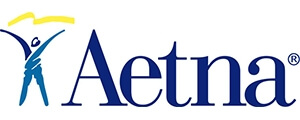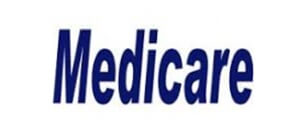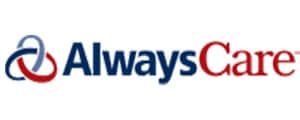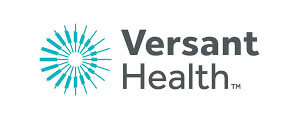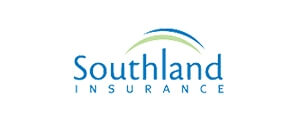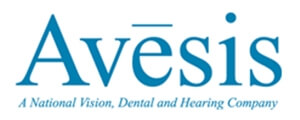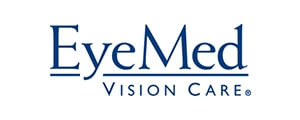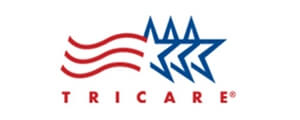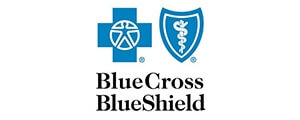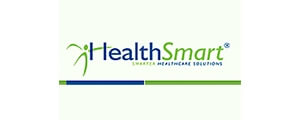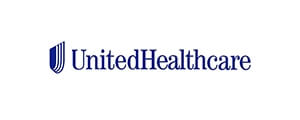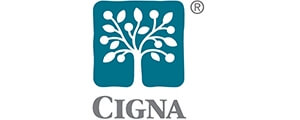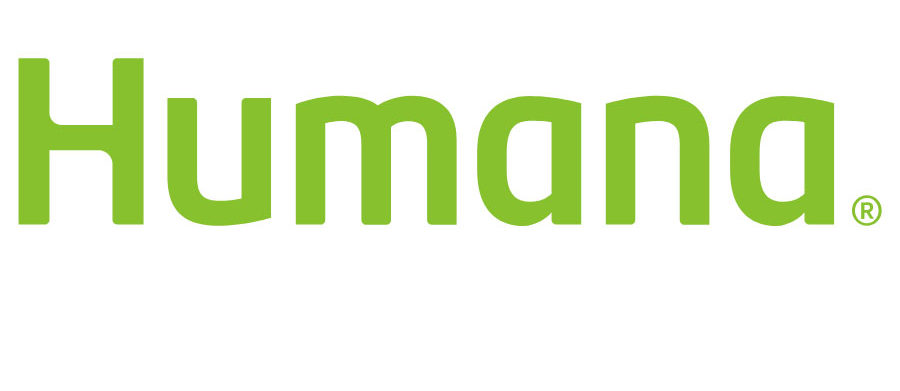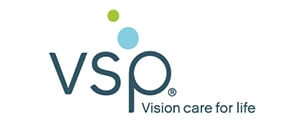 Schedule an Eye Exam Today
Contact Gulf Coast Vision Center today at one of our locations in Pace, Crestview or Pensacola to schedule a comprehensive eye exam.