Eyewear That Meets Your Needs
Gulf Coast Vision Center opticals offer a wide range of eyewear. Whether it's glasses for men, women or children, sunglasses or sport and safety glasses, we carry an extensive selection. Choose from stylish designer brand frames as well as classic frames. We also offer the latest technology in lens options and have a full surfacing lab in-house. Our opticians can help you find the best frame and lens choices to match your style, needs and budget.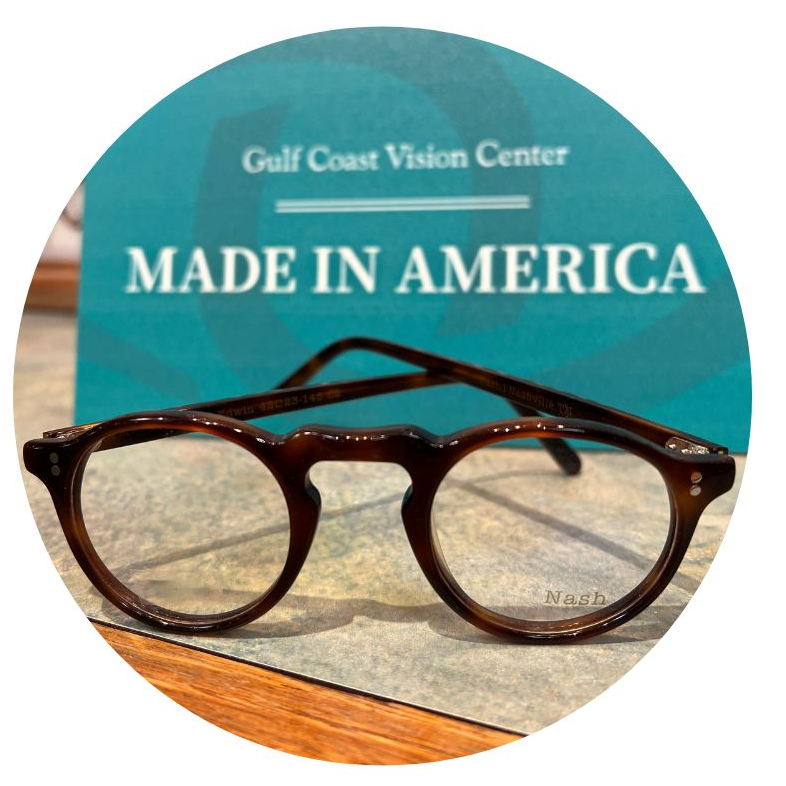 New Technology: OptikamPad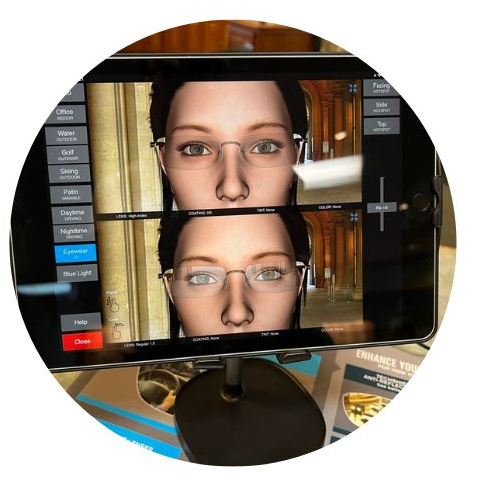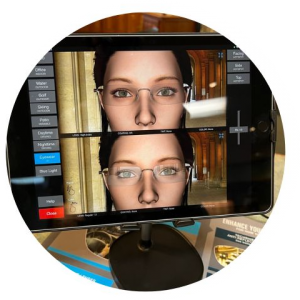 The OptikamPad is an innovative tool used by Eye Care Professionals to give you a specialized shopping experience for each stage of choosing glasses. Optikam is a measurement device that takes your eyewear measurements with minimal human-to-human contact. This technology provides personalized "as-worn" measurements that take into account the frame fit and possible nose pad adjustments. Optikam is perfect for those who cannot see themselves clearly in a mirror without their prescription. You can also explore how the frame will look on your face and demo different lens options with side by side image comparisons.
Gulf Coast Vision Center carries top brand-name frames and other eyewear products for men, women and children. Check each of our locations to find out which products are available. Some of the most popular eyewear brands we carry, including a selection of frames made in the USA, include:
Silhouette

Oakley

Costa del Mar

Fysh

Coach

LA Eyeworks

Vera Wang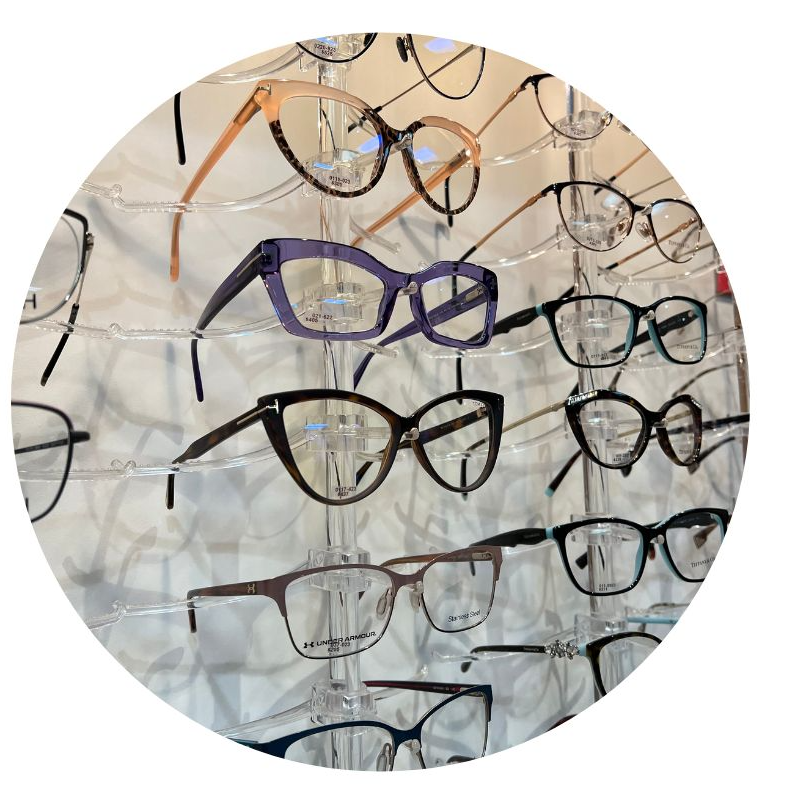 Full Surfacing Lab In-House
Gulf Coast Vision Center is unique in that we have a full surfacing lab in-house at our Nine Mile location. This means we are able to make your glasses right in our office. Having an in-house lab can help reduce prescription errors and prevent potential damage to lenses or frames from shipping. This same day service is available for certain prescriptions and lens types. Depending on lens options, some lenses may not be able to be cut in-house. 
BluTech Blue Light Protection

reduces your exposure to artificial blue light from screens and energy-efficient lighting. Blue light disrupts your biological clock and causes digital eye strain which can negatively impact sleep, health and productivity. 

Polarized Lenses

 are the lens of choice for your sunglasses. The polarization protects your eyes from the glare caused by the sun on any surface such as water, sand, snow and cars. Polarized lenses are good for any outdoor activities like fishing, skiing and boating.

Ultraviolet Protection

applied to lenses absorbs harmful ultraviolet light, which may help in preventing cataracts. The sun is the primary source of ultraviolet rays, but we can also be exposed through fluorescent lighting and computers. 

Polycarbonate Lenses

are fantastic for children and adults with an active lifestyle. It is the most impact-resistant lens available, lighter than plastic and has built-in ultraviolet protection. 

Anti-Reflective Coating

reduces glare and increases contrast, which also enhances visual acuity. Our eyes can feel strained and tired because of glare and ghost images from streetlights, headlights, fluorescent lights, and computer monitors. 

Transition Lenses

change tint that will lighten or darken according to the amount of UV exposure. The lens darkens in the sunlight and lightens when indoors or dimly lit places.

High Index Lenses

are thinner and lighter weight material helping high prescriptions appear less thick and more cosmetically attractive. 

Scratch Resistant Coating

applies a protective layer on your lenses that reduces scratching by at least 80% more than conventional plastic lenses
Many health issues related to the eyes are covered by insurance. Gulf Coast Vision Center accepts many different options for health and vision insurance. The list below shows a few, but not all, of the plans we do accept. If you do not see your insurance, call our office for more information or to confirm whether your plan is accepted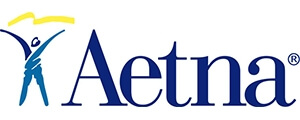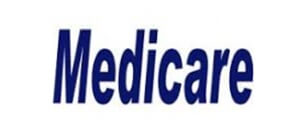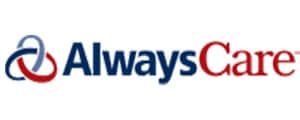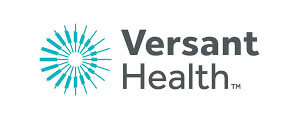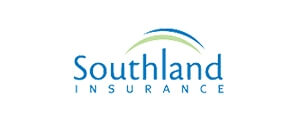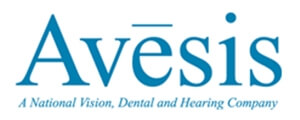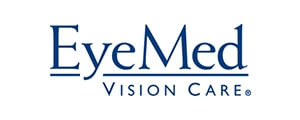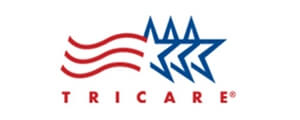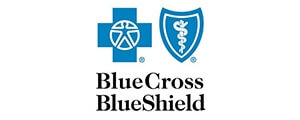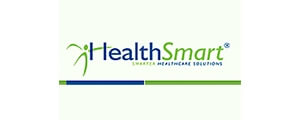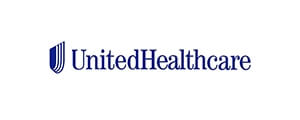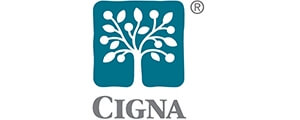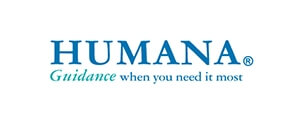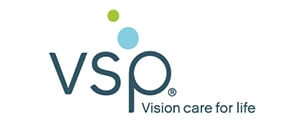 Visit us at any of our locations in Pace, Crestview or Pensacola to explore our products and speak to our optical staff to discover the best options for your eyewear needs.