We're delighted to welcome Dr. Brandi Slapkunas to Gulf Coast Vision Center - again! You may remember her as Dr. Casey when she previously worked with us from 2011 to 2019.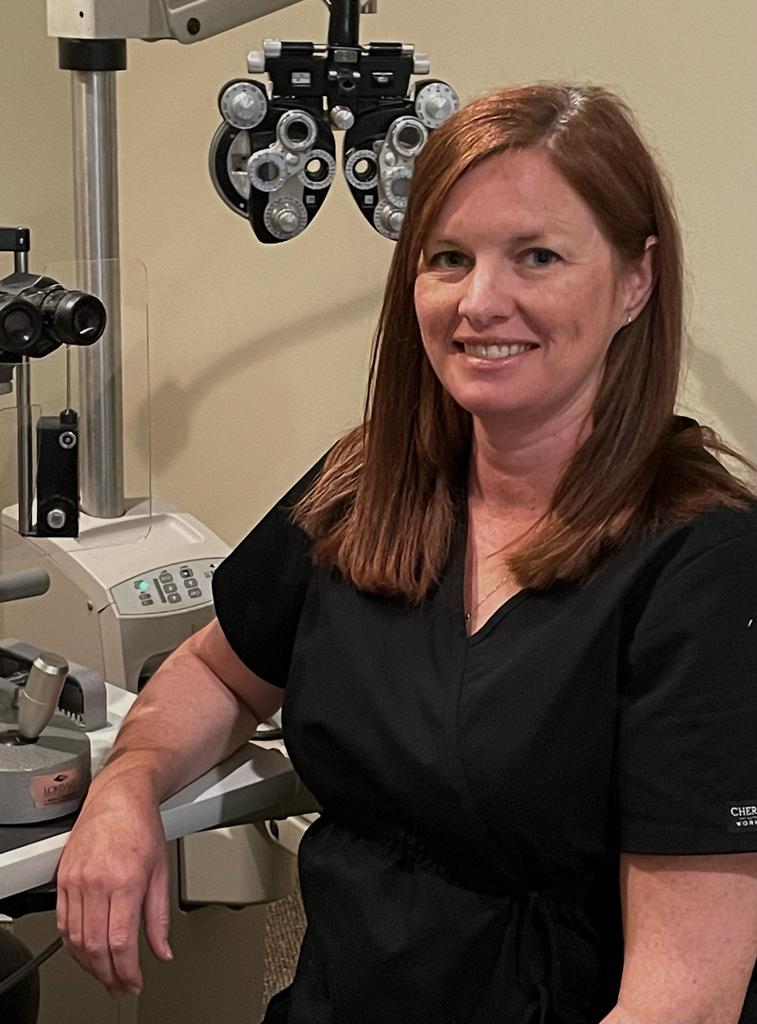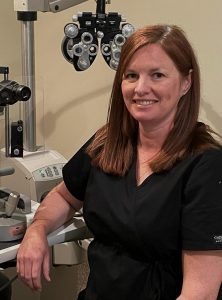 As a military spouse, she and her husband Ray were stationed at various locations throughout the US. We were sad to see her leave Gulf Coast Vision Center, yet are proud of the families who serve and support our branches of the US Military. Along with their daughter Grace, the family has completed recent assignments at Peterson Air Force Base, CO and in San Diego, CA. While away, Dr. Slapkunas continued to practice optometry at Pikes Peak Optometry. She and her family are happy to return to the Gulf Coast - and welcome a second daughter very soon! We are thrilled to have Dr. Slapkunas rejoin us at Gulf Coast Vision Center. 
Born and raised in Georgiana, AL, she attended the University of Alabama at Birmingham and received a Bachelor of Science in Biology. She continued on to attend the University of Alabama at Birmingham School of Optometry. She graduated Cum Laude with her Doctorate of Optometry (O.D.) in 2011.
Welcome back Dr. Slapkunas!
You can book an appointment with Dr. Slapkunas at our Nine Mile office. She'll be providing comprehensive eye care treatment including diabetic eye care, pre and post operation consults for cataracts and LASIK procedures, fitting glasses and contact lenses and ocular disease.